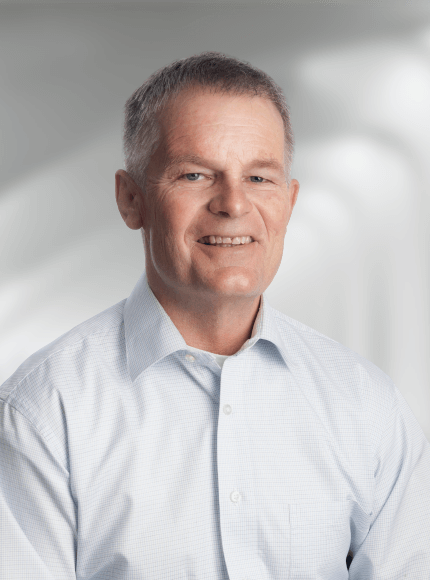 Diabetes Prevention Program (DPP)
UCCS Alumni and diabetes prevention advocate.
Trent is an Iowa native who relocated to Colorado in 1992 with the US Army. He is a graduate of the University of Iowa College of Medicine in 1984. Trent recently graduated from UCCS in 2019 with a Master's in Health Promotions. The Center for Active Living Diabetes Prevention Program (DPP) was developed through his coursework in this master's program. He has enjoyed the privilege of working with interprofessional UCCS student teams to continue to provide the DPP since graduating.
Trent practices at the UCHealth Wound Care Clinic. Many of his patients have prediabetes and diabetes. He considers his work with the CAL DPP to be an extension of his practice. The DPP affords him additional time to help people with prediabetes live a healthier life.
In addition to his work with adults, Trent also promotes an active lifestyle for children through Kids on Bikes, a Colorado Springs nonprofit. As a life-long cyclist, he wants to help all local kids experience the joy of riding a bicycle.